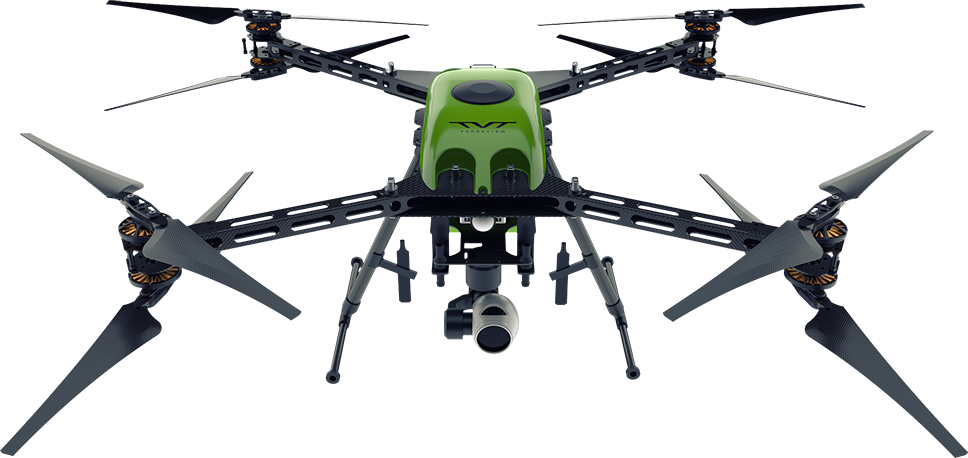 Above All
All business.
All the time.
Meet the RangePro X8, the first UAV designed specifically for industrial applications. It's the high-flying business partner that goes the extra mile, gets the extra data, and gives you the competitive advantage.
Flight Time
70+ Minutes of Flight Time.
Zero BS.
The game-changing advantage of the RangePro X8 is its flight time. It will fly for over an hour in real-world conditions with a standard sensor payload, taking your analysis and data capture capabilities to new levels. It's the highest performing, most efficient drone in its class.
Energy Industries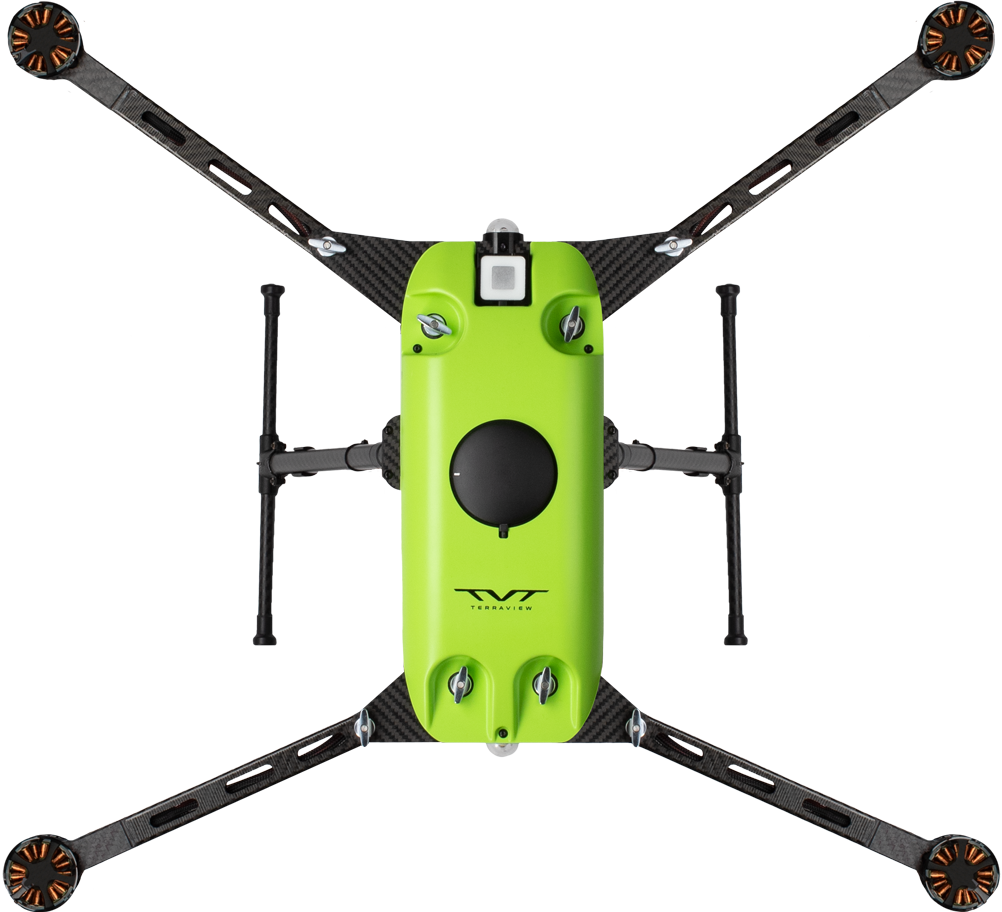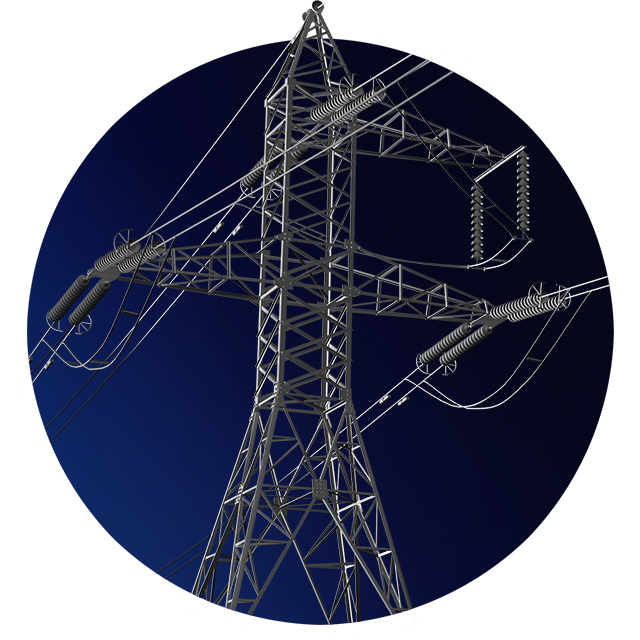 Power. Up.
Inspect power lines for bolt integrity, line sag, line and pole damage, and corridor vegetation issues.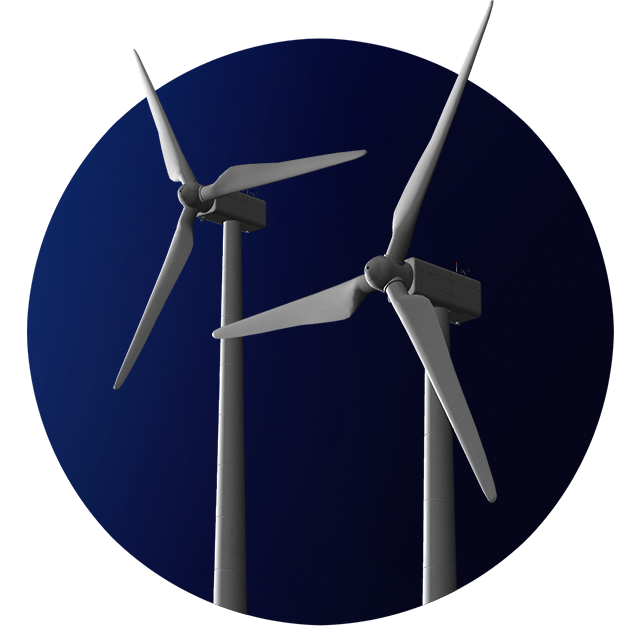 Power. Up.
Inspect wind turbines for leading edge erosion, delamination, lightning strike, joint cracking, and other damage.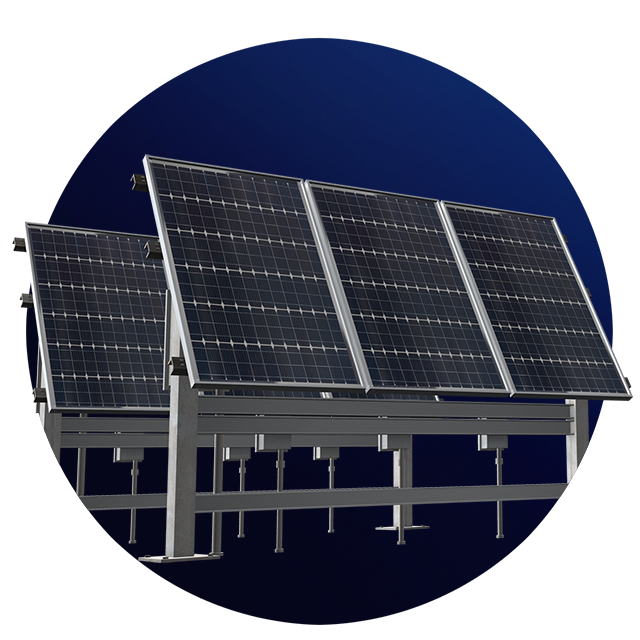 Power. Up.
Inspect solar panels for cell defects, bad diodes, induced degradation, and damage.
Data
More Data Points.
Less Pain Points.
Switch out your high-risk and time-consuming data capture methods for a solution that goes above and beyond every day. The RangePro X8 can help you with:
Volumetric studies
Thermal imaging
Safety
Structural integrity
Terrain mapping and modeling
Site planning
Hotspot detection
Solar panel damage
Pipeline inspection
Features
Over-engineered,
so you can over-deliver.
From our team of pros to yours, we're proud to provide a drone that offers optimum longevity and versatility.
Superior design
Ultra strong and lightweight. Folds to fit in a backpack. IP43 ingress protection.
Insane flight time
70+ minutes of flight time in real-world conditions with a standard payload. Zero BS.
Pure performance
Max speed of 90 K/H (56 MPH) with a 3:1 lift/weight ratio. Highly stable flight.
Versatile platform
Compatible with multiple payload types to meet your unique business needs.
Assembled in U.S.A.
Proudly designed in Los Angeles, CA and assembled in Gaithersburg, MD.
Innovative features
Propulsion and power redundancy. 360° anti-collision beacons rated for three miles in low light.
Watch it Work.
See the RangePro X8 in action, and imagine the possibilities for your business.
TerraView was founded on the belief that a game-changing UAV could produce exceptional ROI for all types of industrial applications. This shared vision is what brought engineer, inventor, Hollywood art director, and production designer Derek Hughes together with Paul Ausley, former Navy fighter pilot, entrepreneur, and prior 30-year owner/CEO of a DoD contracting firm supporting the Naval Air Systems Command. Their unique combination of expertise has led to the development of the RangePro X8, a truly transformative UAV solution that touts an unparalleled combination of runtime, durability, and versatility.
As TerraView specializes in fully customized UAV solutions, exemplary customer satisfaction is the company's sole priority from the first interaction to final delivery, and beyond. When purchasing a TerraView product, customers receive step-by-step guidance and support, giving them full confidence in their investment.

Assembled in the U.S.A.
Contact Us
Ready to power up? Contact us to discover how we can customize a UAV-based solution for your specific business goals.