Meet the RangePro X8
The first UAV designed specifically for industrial applications. Its game-changing 70+ minute flight time (in real-world conditions) with a standard sensor payload takes your analysis and data capture capabilities to new levels. It's the highest performing, most efficient drone in its class.
See Specs
Ultra-Strong
and Lightweight Design
Proudly engineered, designed, and assembled in the USA.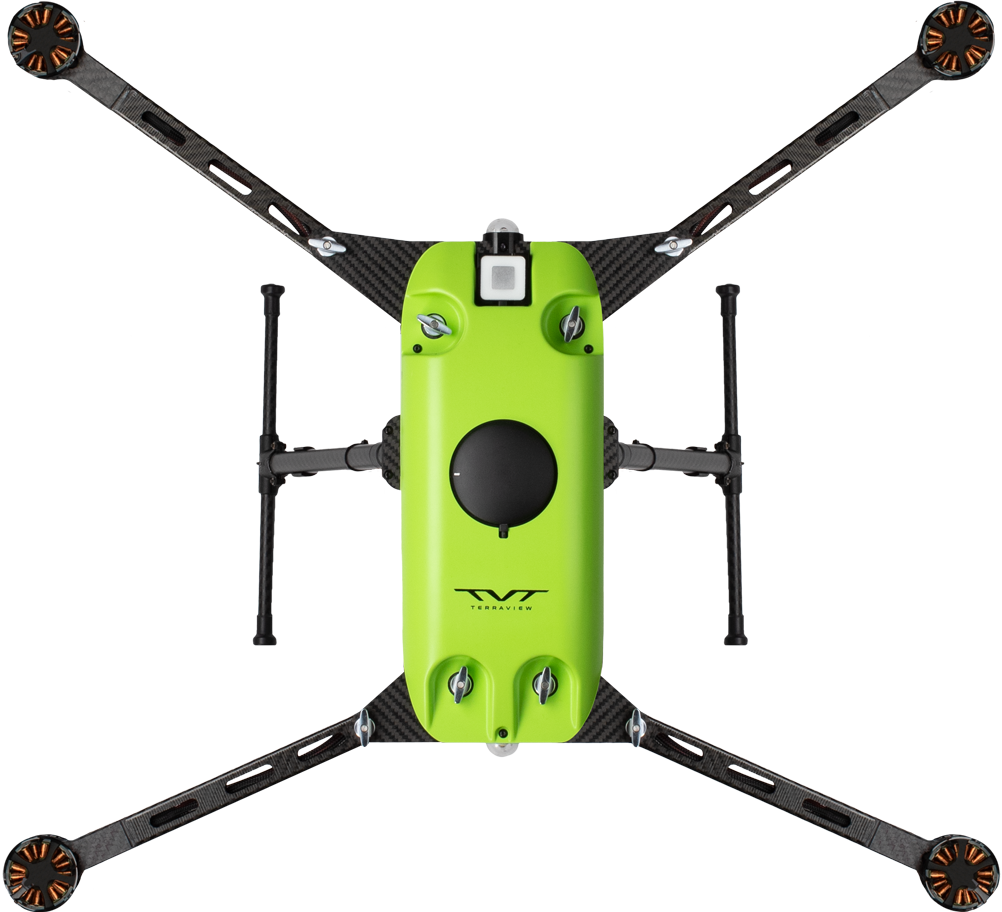 Insane Flight Time
70+ minutes of flight time in real-world conditions with a standard payload. Zero BS.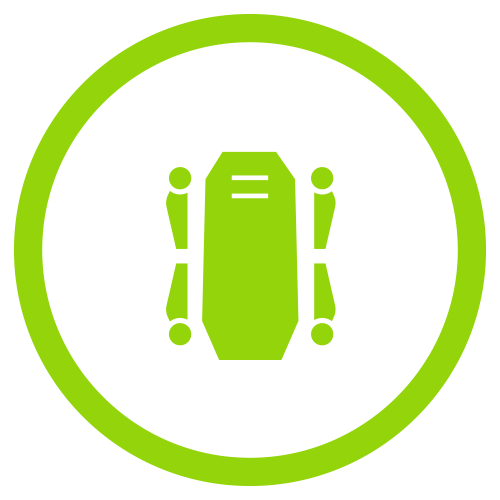 Superior Design
Ultra-strong and lightweight. Folds to fit in a backpack. IP43 ingress protection.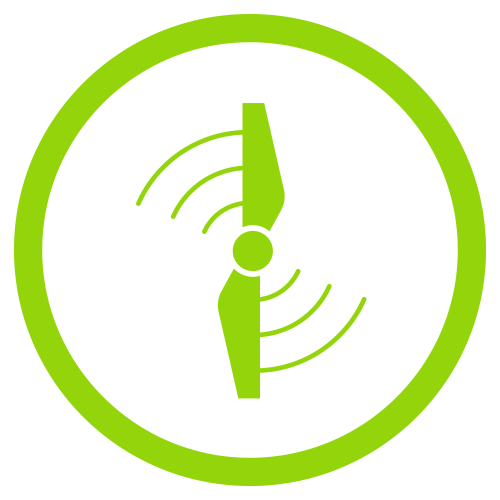 Pure Performance
Max speed of 65 K/H (40 MPH) with a 3:1 lift/weight ratio. Highly stable flight.
We Tested Ours
To Theirs
You don't have time or money to waste. That's why the RangePro X8 offers the lowest operating costs and requires the fewest battery changes of any competitor drone.
See the Difference in ROI